Introduction
A quantity surveyor, also known as a QS, is a type of professional who works in the construction industry and deals with construction projects' financial and legal elements. Additionally, one of the most important internal stakeholders in the building industry is the quantity surveyor. It is essential to have a QS on a construction team because they are in charge of managing the contracts, budgets, and costs associated with the project. This article will provide a comprehensive guide to the roles, responsibilities, and skills necessary for a person to work as a quantity surveyor.
A quantity surveyor is engaged in every stage of a construction project, from initial planning to final delivery. A QS's main responsibility is to ensure that a project is finished within budget and on schedule. They are responsible for controlling the costs of a project, creating estimates (Cost plans, Preliminary estimates, Bills of Quantities), and monitoring expenses. A quantity surveyor also ensures that the project adheres to all applicable legal requirements and regulations (Contract administration and management).
Responsibilities of a Quantity Surveyor
A quantity surveyor's responsibilities include the following:
Cost Management: A QS is responsible for cost control on a project. They create estimates, budgets, and schedules to make certain that the project keeps within its budget. They provide clients and contractors with valuable services from the beginning to the completion of construction projects. They constantly watch all aspects of costs and accountability for client and contractor expenses. Hence, quantity surveyors perform an Impartial role for both parties.
Procurement: A QS is involved in procuring the required materials and services for a project. They negotiate contracts and manage the project's completion on schedule and within financial constraints.
Contract Management: A QS is responsible for construction contracts on a project. They assure that all project stakeholders adhere to the terms and conditions of the contract.
Risk Management: A QS notices potential risks and implements strategies to mitigate them. They make sure that the project is completed safely and according to legal requirements.
Value Engineering: A QS engages in value engineering to secure that a project is completed within budget and to the required standard and quality.
Skills Required for a Quantity Surveyor
A quantity surveyor must possess a wide range of skills, including the following:
Mathematical Skills: In order to create estimates, budgets, and schedules, a QS needs strong mathematical skills.
Analytical Skills: A QS must be capable of analysing data and information to make well-informed decisions.
Communication Skills: A QS must have outstanding communication skills in order to negotiate contracts and manage stakeholder relationships.
Time Management Skills: A QS must be able to effectively manage their time to guarantee the timely completion of a task.
Legal Knowledge: A QS must have a solid grasp of the legal requirements and laws regulating construction projects.
Attention to Detail: A QS must have the capacity to pay close attention to detail to verify that all costs are accounted for and the project is completed within budget.
How to Become a Quantity Surveyor
There are a few steps you can take to get begun your path to becoming a quantity surveyor. The first step you should do is earn a bachelor's degree / Diploma in either quantity surveying or a subject that is closely connected to it, such as construction management, civil engineering, or architecture. You will emerge from this with a strong foundation in the abilities and knowledge necessary for the QS role.
After you have finished earning your degree or diploma, you may want to consider participating in an internship or a work-study programme in order to acquire some work experience. This can assist you in developing your skills and gaining experience in the construction field, which can be useful when applying for employment in the future.
When you have more expert knowledge under your belt, you should think about getting some sort of professional certification / Membership. The Royal Institution of Chartered Surveyors (RICS) and the Chartered Institute of Building (CIOB) are just two of the many institutions that offer professional certification /membership.  These certifications / Memberships can help show your expertise and credibility in the field, which can be valuable when searching for employment or working with clients.
Importance of Quantity Surveyors in construction projects
One of the main responsibilities of a quantity surveyor is to estimate the costs of materials, labour, and other construction-related expenditures. This involves the creation of a detailed cost plan that outlines anticipated expenses and assists in identifying potential cost savings.
Quantity surveyors also track the actual costs incurred and compare them to the estimated costs throughout the construction process. This allows corrective action to be taken before expenses spiral out of control, identifying any discrepancies or budget overruns.
Quantity surveyors are also responsible for contract management and ensuring that all parties involved in a construction project fulfil their obligations. They may also participate in contract negotiations and the resolution of disputes between parties.
Read more: Evolved Role of the Quantity Surveyor.
Frequently Asked Questions
Q1: What qualifications am I actually needed to become a quantity surveyor?
To become a quantity surveyor, you typically need a bachelor's degree or diploma in a related field, such as construction management or civil engineering. In addition, professional certification may be advantageous.
Q2: What skills are required to be a successful quantity surveyor?
Successful quantity surveyors have typically strong analytical and problem-solving skills, as well as excellent communication and negotiation abilities. It's also crucial to pay close attention to detail and function well under pressure.
Q3: What is the employability of quantity surveyors?
The Bureau of Labor Statistics projects a 3% increase for construction and building inspectors, including quantity surveyors, from 2020 to 2030, which is about as rapid as the average for all occupations.
Q4: What is the average salary of a quantity surveyor?
The salary of a quantity surveyor can differ based on location, experience, and qualifications. In May 2020, the average annual salary for a construction cost estimator, which includes quantity surveyors, was $66,610, as reported by the United States Bureau of Labor Statistics.
Q5: What are the types of projects involved in quantity surveying?
Residential developments such as apartments, townhouses, condominium developments, bungalows, flats, housing schemes, and townships and places.

commercial buildings such as commercial offices, banks, shopping & entertainment complexes, hotels, chalets, hostels, holiday & recreational resorts including tourist complexes.

Public buildings such as  Universities, colleges, educational institutions & research centres, hospitals, medical centres, and monumental works.
Infrastructure projects such as Airports, seaports, railway & vehicular terminals, telecommunication buildings, towers, highways, bridges and dams.
Factories, warehouses, mills, manufacturing and assembly plants, refineries, oil rigs, and petrol stations.
Extension of the existing project, alterations, restoration work, demolition work
Interior design works (ID) and architectural works.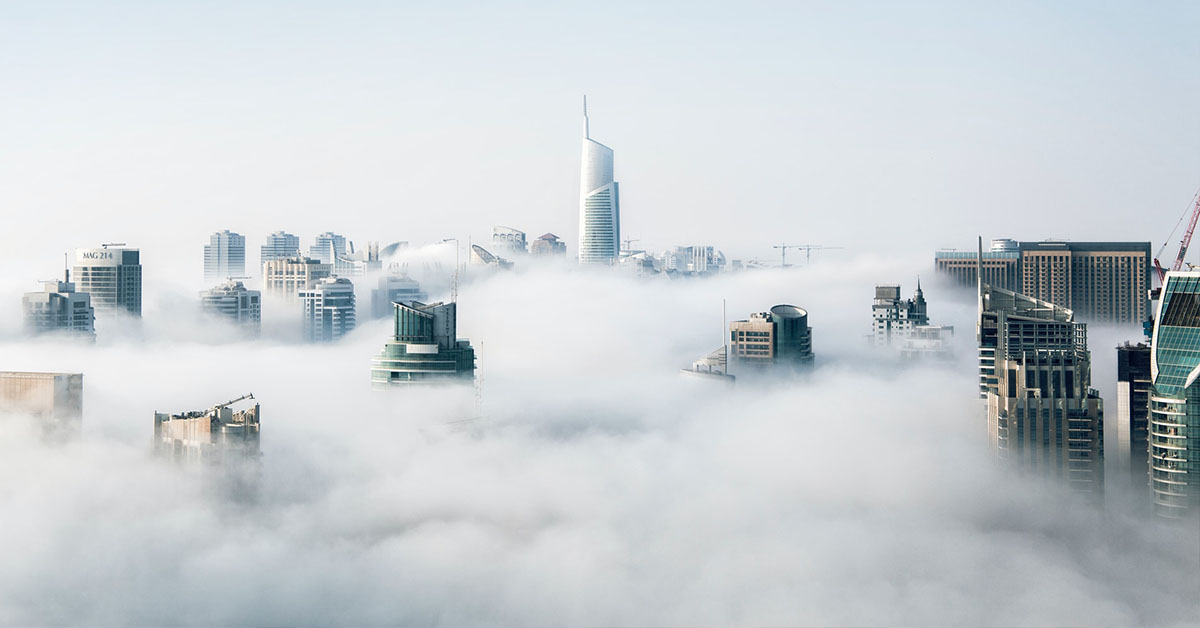 Q6: What are the mains cost of the construction projects?
Whenever any building project is proposed, the cost involved must be known in advance. The following items shall be included for a new project.
Site preparation cost.
Construction, labour, material, and plant costs.
Professional fees, taxes, and other charges.
Running and maintenance costs.
Q7: Where do Quantity surveyors work?
The Quantity Surveyor is qualified to estimate the costs as mentioned above and to advise on alternative proposals. Quantity Surveyor works in different sectors such as,
Government sectors
Private practice
Property developers
Construction companies
banks and financial institutions
Industrial companies
Educational institutions
Other commercial companies
Q8: How to become a Chartered Quantity Surveyor?
To begin, you will need to earn a degree in quantity surveying from a university that is recognized by the RICS. You are eligible to enrol in a postgraduate conversion quantity surveying course that is accredited by RICS if you already have a degree in engineering. Post-completion, you will be required to submit an application to register for the APC programme. Then, in order to become a member of RICS (MRICS), you will need to successfully complete the APC.
Q9: What is the difference between a building surveyor and a quantity surveyor?
Managing the costs of a construction project is the responsibility of a quantity surveyor, although a building surveyor analyses the condition of the existing structures and gives advice on how they can be maintained, repaired, or rebuilt.
Conclusion
A quantity surveyor is a vital member of any construction project team, managing costs and ensuring the project is completed on schedule and within budget. To become a quantity surveyor, you will need a degree or diploma in quantity surveying or a related field, in addition to strong analytical and problem-solving skills, excellent communication and negotiation skills, and the ability to work independently and in a team. With the necessary qualifications and skills, a quantity surveyor position can be both rewarding and challenging. If you are interested in pursuing this profession path, you should research your options and start investigating the various opportunities that are available.