Who is a Quantity Surveyor?
The Quantity Surveyor is a leading internal stakeholder in the construction sector. Quantity surveyors are expert in Construction cost controlling, cost advising as well as Contract administration and management. The cost consultant of a construction project is quantity surveyor. Therefore, their professional advice is essential to architects, builders, developers, engineering organizations, project managers, and government agencies.
Basic functions of quantity surveying are cost planning, estimating, and preparing Bills of Quantities (BOQ). Quantity surveying practice develops with taking off the quantities and preparation of BOQ. That's why we call them Quantity surveyors. BOQ is an essential document for the bidding contractors to put the tender prices and rates. Also, it is required for the Contractor's Quantity surveyors to valuing the work done on the construction site.
In the construction industry, there can be numerous mistakes which may increase the total cost of the project. Hence, it may be dangerous. QS is responsible for doing his job the first time without errors. There are multi-million and multi-billion construction projects in the industry. Managing the cost for a major construction project places enormous demands on quantity surveyors.
Quantity Surveyors provide valuable service from beginning to end of construction projects for clients as well as contractors. They are always monitoring all aspects of costs and responsibility for the money spent by the client and contractor. Therefore quantity surveyors play an impartial role for both these parties.
Many are content to keep busy in their favourite area, to earn a good income, and leave it to others to develop sophistication & achieve something new. Indeed, quantity surveyors have emerged as most sought after professionals, possibly because of the disciplined & through training in measurement, their logical, impartial ability & general all-round knowledge of the entire building & procurement process.
The Main Role of The Quantity Surveyor
The quantity surveyors are trained in estimating, cost control & in contract administration, and our experiences carry over a vast range of works. Quantity surveyors do not know everything but have become very good over the years at finding out about things. They are very good at asking the right questions & having things explained in simple terms, often to the enlightenment of other members of the team.
Traditional Quantity surveyors have to continually study new construction technology before taking off any quantities for the BOQ preparation. The preparation of BOQ is "bread & butter" for QS. A fully measured Bills of Quantities may support to minimize any unnecessary variation that may arise from any error or omission in the BOQ. Not only BOQ, but other tender documents are equally important. Therefore QS have to draft tender documents, especially contract document with great care.
An employer said, "I do not care whatever the estimating tool (The BOQ) a quantity surveyor uses because I pay them for the effective cost management they exercise in the organization, not for preparing BOQ." Another expert arose a Question of whether "design for cost" or "cost for design" is better? But in the actual procedure, it will be a combination of both.
The experts suggest that the most excellent extras (claims, disputes ) are brought about by prolongation & by misinterpretation of documentation (Tender, contract documentation). The quantity surveyors are involving in measuring documents both for clients & contractors; quantity surveyor knows the errors & discrepancies which occur in drawings & specifications.
Finally, Professional abilities of quantity surveyors are highly appreciated and often attain top managerial rank.
Read more: Evolved Role of the Quantity Surveyor.
Types of projects involved in quantity surveying
Apartment, townhouses, condominium developments, bungalows, flats, housing schemes, and townships and places.
Commercial offices, banks, shopping & entertainment complexes, hotels, chalets, hostels, holiday & recreational resorts including tourist complexes.
Universities, colleges, educational institutions & research centres, hospitals, medical centres, and monumental works.
Airports, seaports, railway & vehicular terminals, telecommunication buildings, and towers.
Factories, warehouses, mills, manufacturing and assembly plants, refineries, oil rigs, and petrol stations.
Extension of the existing project, alterations, restoration work, and demolition work
engineering and infrastructure works. ( Bridges, Roads, Dams, etc.)
Interior design works (ID) and architectural works.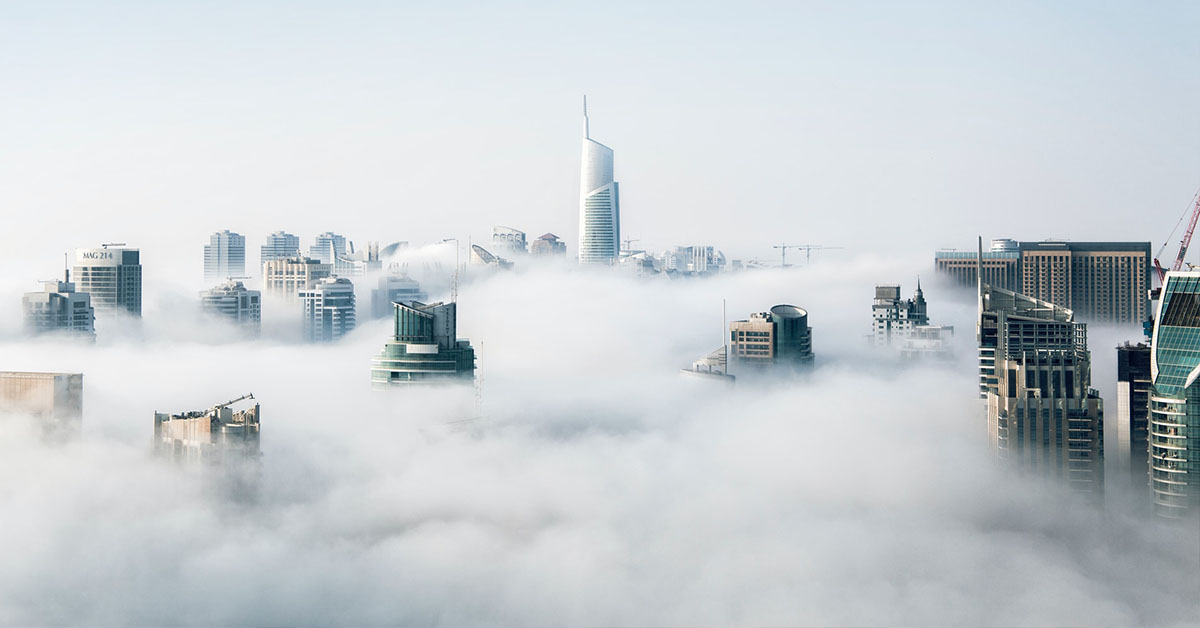 Cost of The Projects
Whenever any building project is proposed, the cost involved must be known in advance. The following items shall be included for a new project.
Site preparation cost.
Construction, labour, material, and plant costs.
Professional fees, taxes, and other charges.
Running and maintenance costs.
Where Do They Work?
The Quantity Surveyor is qualified to estimate the costs as mentioned above and to advise on alternative proposals. Quantity Surveyor works in different sectors such as,
Government sectors
Private practice
Property developers
Construction companies
banks and financial institutions
Industrial companies
Educational institutions
Other commercial companies
How to Become a Chartered Surveyor?
Firstly, You have to take a degree in quantity surveying, which accredited by the RICS.
If you have an engineering degree, you can follow a postgraduate conversion quantity surveying course, which is also accredited by RICS.
After graduating, you will need to apply for the APC programme.

Then You have to pass that APC and become a

Member of the RICS (MRICS).