What is BIM?
The construction industry regards as a complicated and complex industry. It margins low profits more often. Delaying works and cost overruns are the main problems in the construction industry. And also, reworks and errors are common problems in the industry. Building Information Modeling is identified as an essential tool to overcome above construction industry-related issues. BIM software platform helps to create more efficient and optimized planning, designing, constructing, and managing the buildings and infrastructure throughout the project life cycle since conception to demolition.
Building Information Modeling includes the process of development, use of computer-generated building models, and simulation of the stages of planning, design, construction, operation, and maintenance of a facility.
These models provide an object-oriented, More date about building as well as it is an intelligent and parametric digital representation of a building. The users can extract and analyze the generated information from the model quickly. Because of that, It is regarded as the most effective and reliable tool which supports construction professionals in decision making.
Components of BIM
The following pictures show the different components of the Building Information Model.
3D Architectural model of a building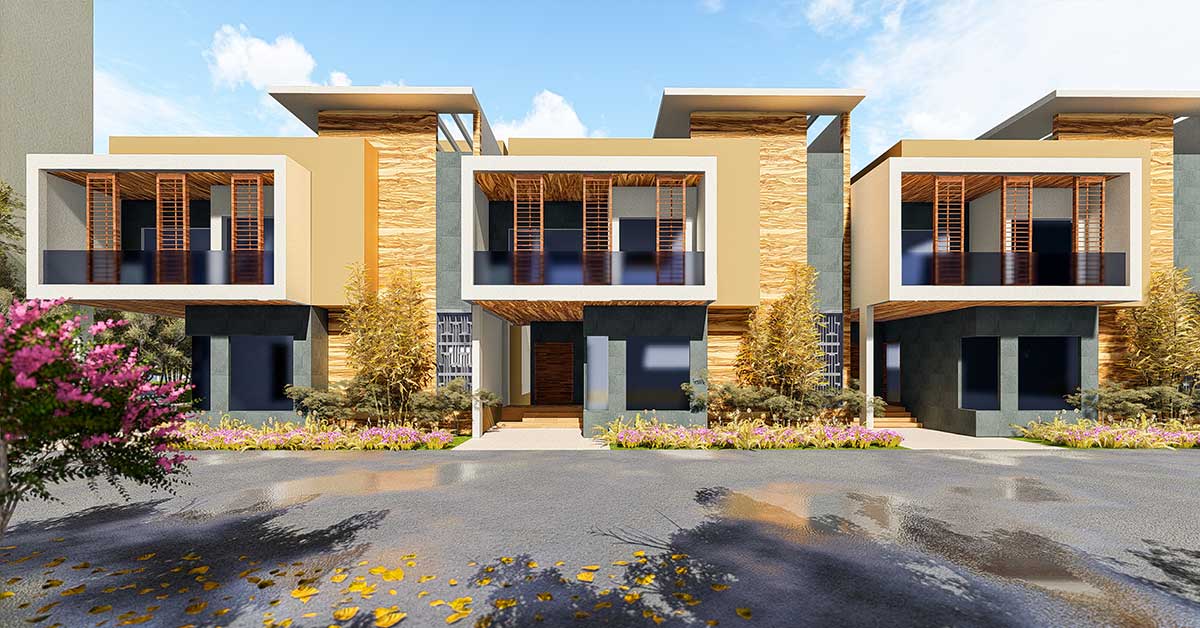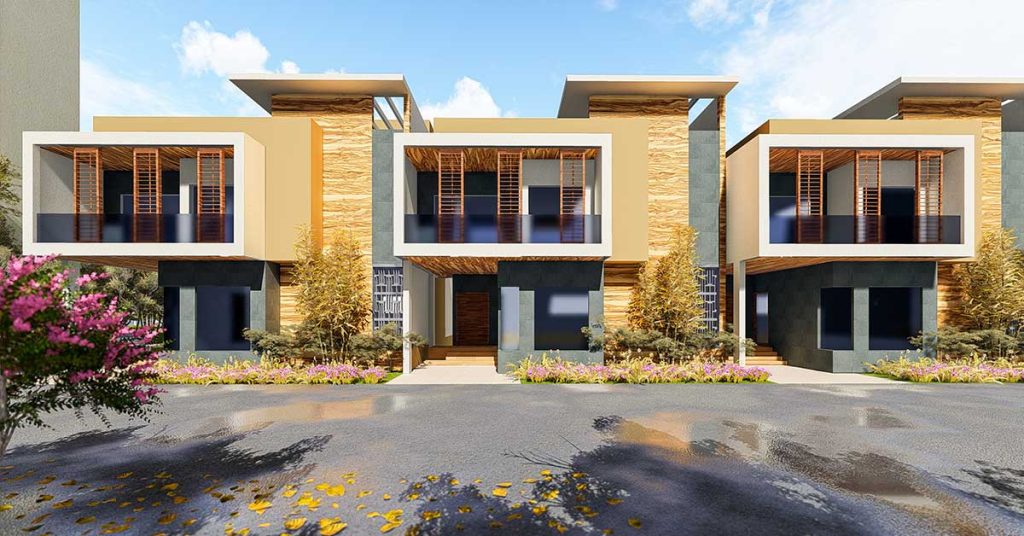 Structural model of a building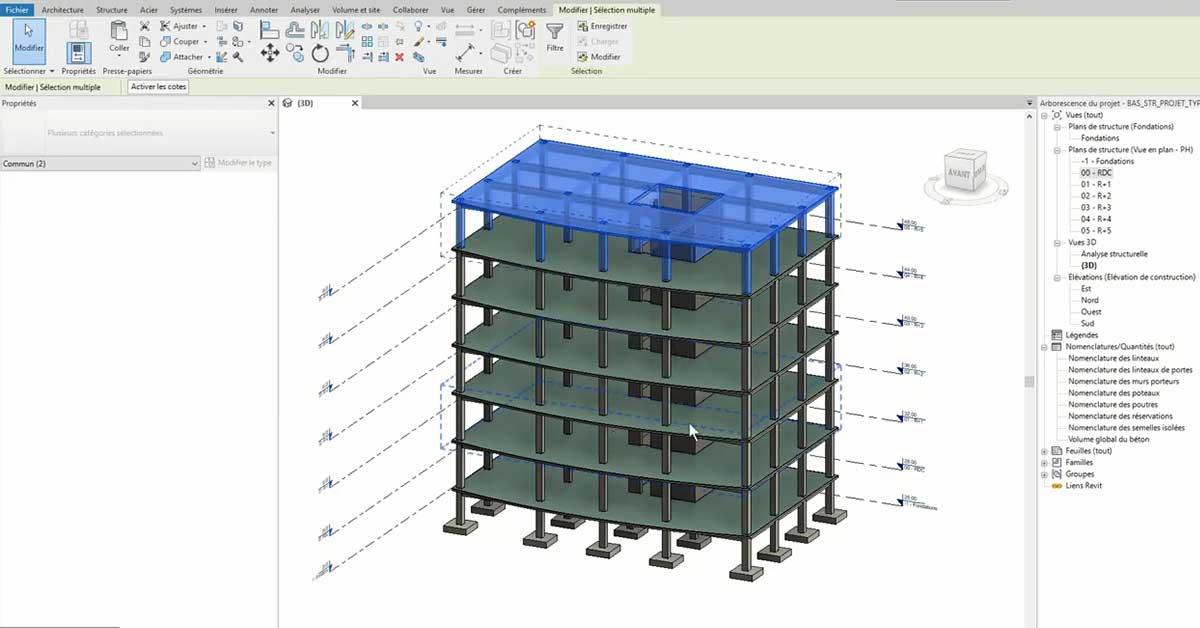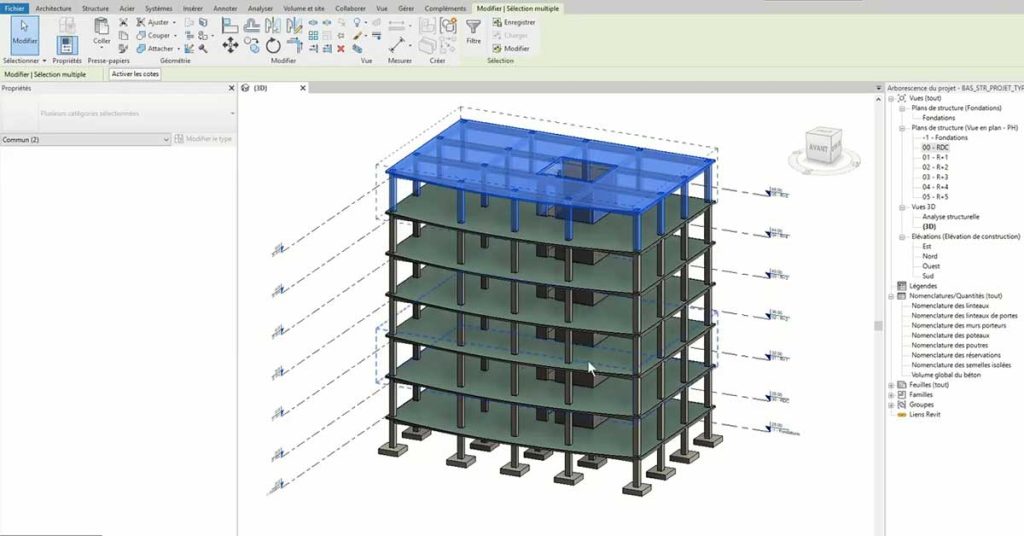 MEP (Mechanical, Electrical, Plumbing) model of a building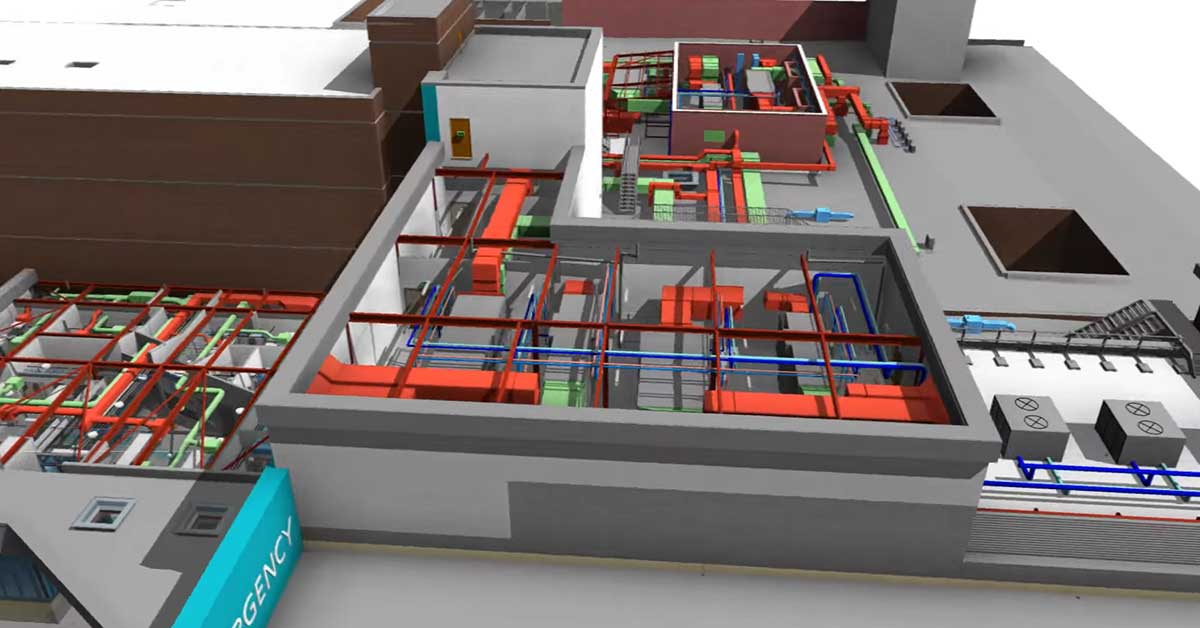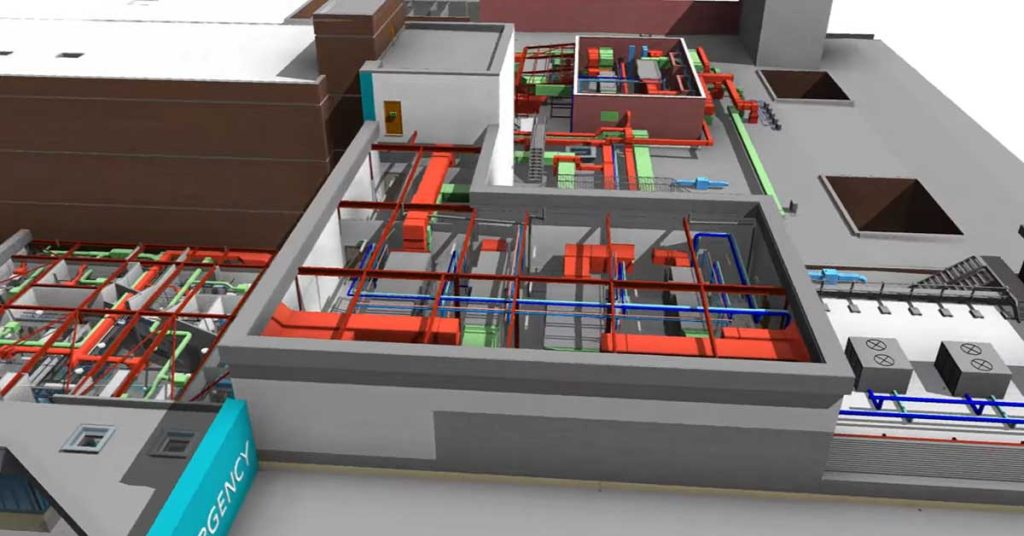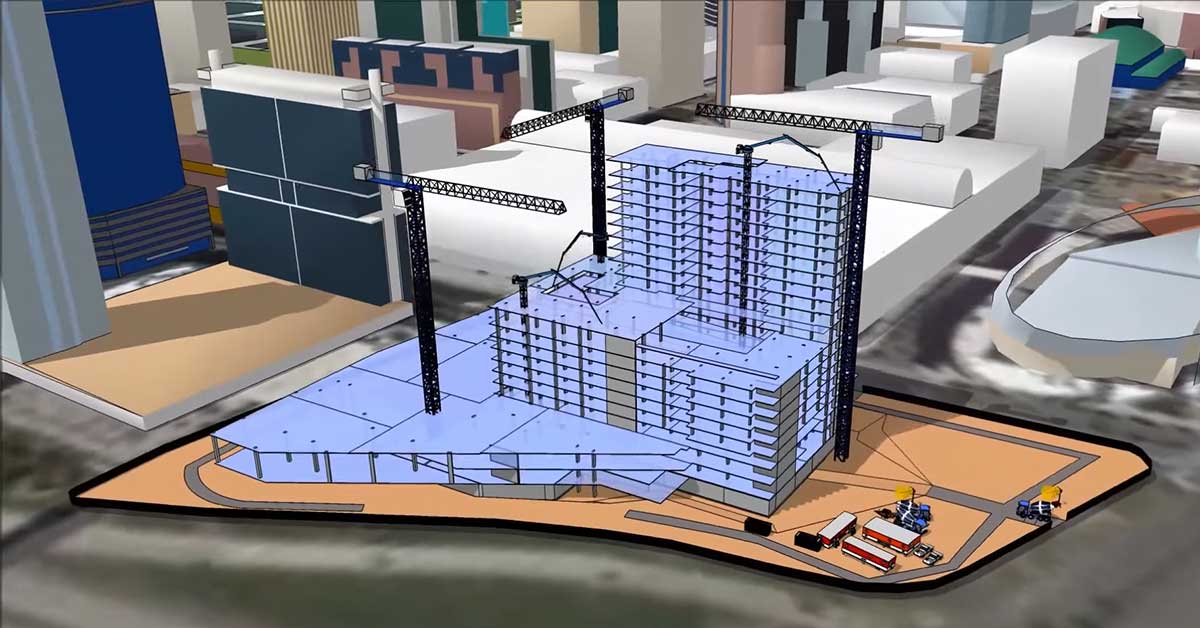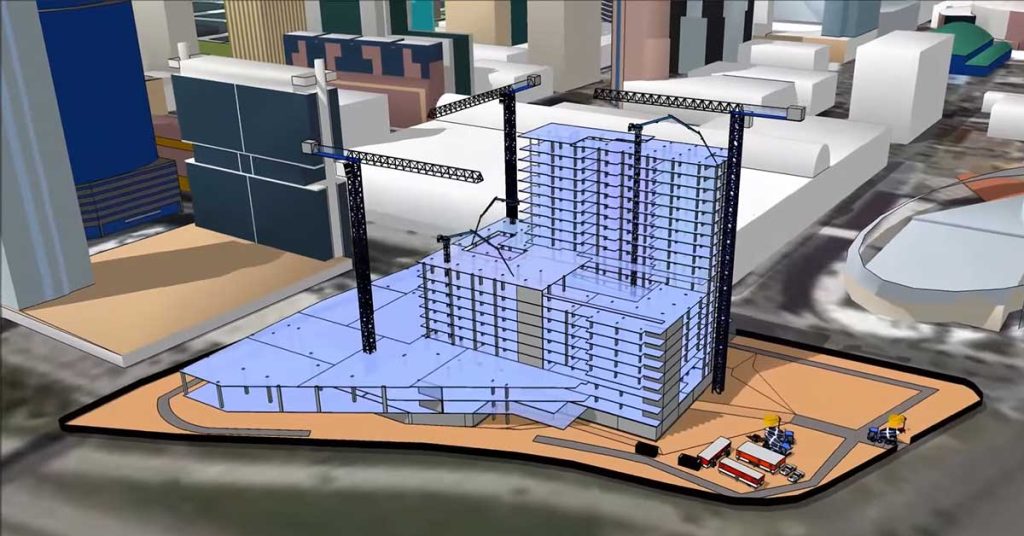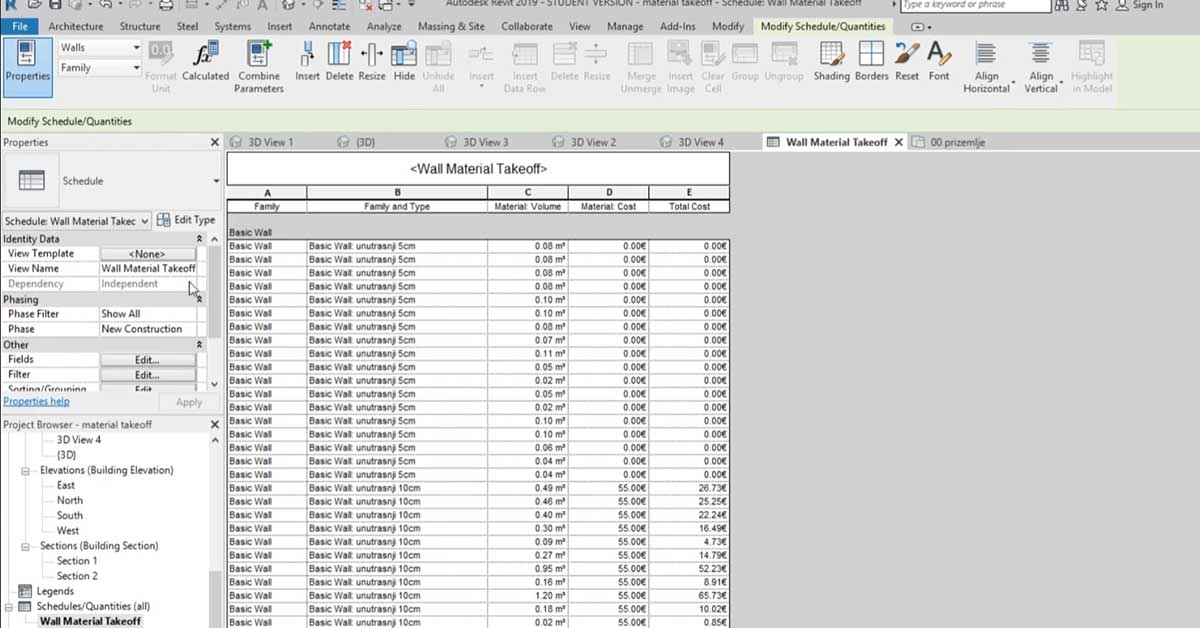 Goals of BIM
There are a few goals that are identified in Building Information Modeling. Such as, there should be each and every information which defines the product, there should be information about product properties (thermal, abortion, etc.), Geometrical information of product, data which are required for recognizing appearance (visualization data), and functional data of the product.
Furthermore, It is not only for the preparation of foreseeable information like amount, expenses, schedules, and materials, but it helps to analyze data that depends on the structure.
Technical features of BIM
Main technical characteristics of Building information modeling as follows;
Visualization

Visualization is the most important feature in BIM. Because of the visualization, there will be a higher degree of understanding of the construction project from the design stage to the maintenance stage.

Coordination

It enables the coordination of collision issues between different construction professionals.

Simulation

At the initial design of the project, BIM provides energy simulation, emergency evacuation simulation, sunlight, and heat conduction simulation.
At the bidding and construction stage, BIM provides 3D modes with dimensions. And also, it helps to minimize construction time, cost control, determine the reasonable construction plan among alternatives, guides the construction, provides a better understandable model.
At the operation period of the project, It provides earthquake light simulation and fire evacuation simulation.

Completeness of information

The building information model consists of all details of the model, such as geometric information, non- geometric information, dimensions, etc.
Standards of BIM
A developed Building information module need to comply with the following nine standards;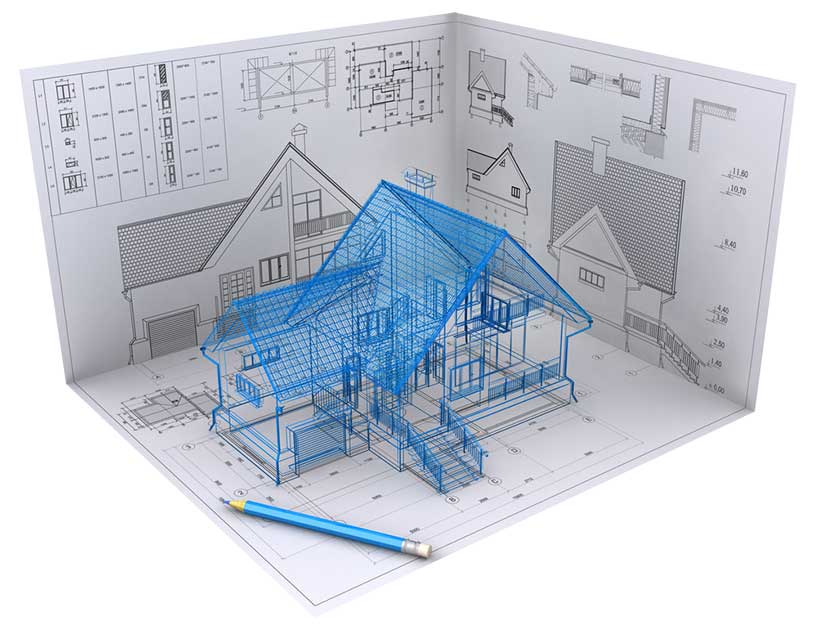 Multi-dimensional
The structure of modular graphic
Multiplex distributed application system
Support a variety of question bank
Support multi-language hypertext links
Availability
Scalability
Can be adjusted dynamically
Can be persistent
Advantages of Building Information Modeling
Building information modeling is regarded as an advantageous tool in today's world. There are three main advantages of building information modeling.
They are;
Visualization.

There will be an improvement in the personal realization by using building information modeling.

Collaboration.

There will be cooperative behavior among members, while the BIM process is going on.

Elimination.

There will be a lot of project-related advantages in building information modeling. Such as BIM minimizes project risks, waste of materials, and conflicts among construction people.
Apart from discussed advantages of building information modeling, there are more advantages. Such as;
Material take-off can be easy and simple.
Complex data and details of construction can be surveyed and analyzed quickly.
Problems and risks can be easily evaluated.
Conditions of the site can be analyzed before the commencement of construction.
Alternatives can be evaluated quickly.
It is a better tool for planning and designing for the construction of minimizing errors and variations.
Minimize wastage and maximize project buildability, productivity, and efficiency.
Facilities management of the construction project
Cost estimating can be done quickly.
Ability to collect/analyze the Life Cycle Cost (LCC) Data.
Enhance the Quality of the Construction/Final product.
Proposals are better understood through accurate visualization.
Better Client Satisfaction.
Limitations
Incompatibility with partners is one of the main problems in building information modeling. When working with the BIM party's awareness of building information modeling is very important.
The cost of the original BIM software is very high in the market.
When affording software, several legal issues will have occurred.
Lack of expertise in building information modeling is the main problem. Since this is quite new to the industry, industry professionals don't have enough knowledge regarding building information modeling.
BIM Construction Software and Brands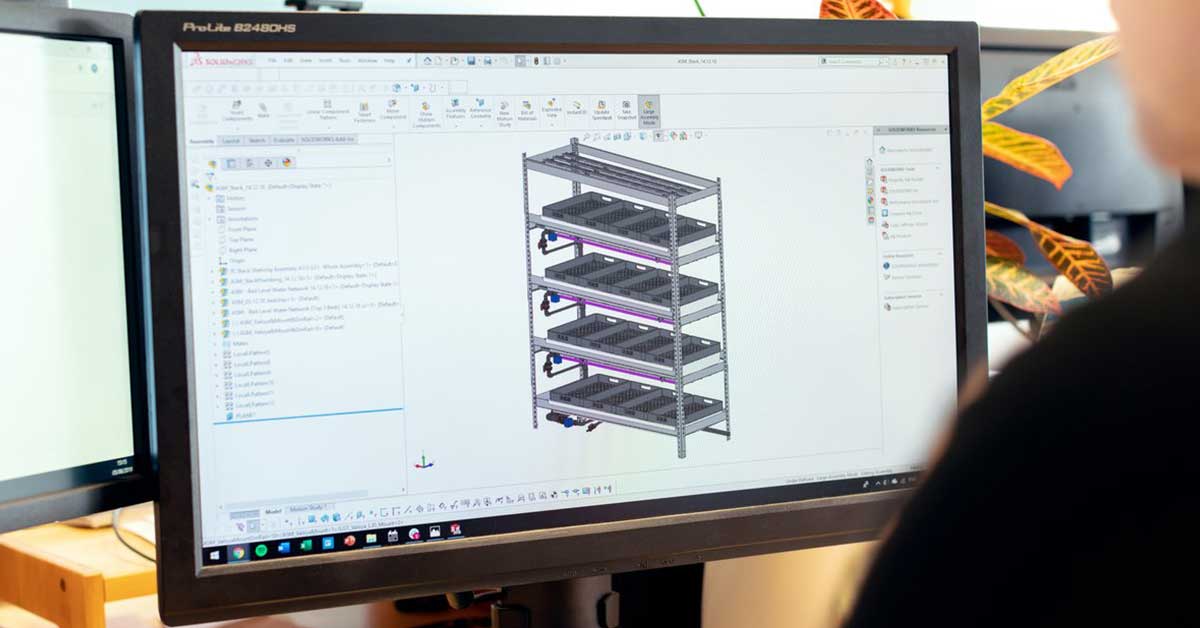 There are many BIM software available in the market developed by different companies for different tasks.
3D Modeling Software
4D Scheduling
5D Costing
6D Sustainability
7D Maintenance & Operation
Structural Design and Analysis
MEP Design and Analysis
BIM Management Software
Model Viewer Software
Conclusion
In conclusion, we can understand that Building Information Modeling is a very much important and beneficial tool in today's world. BIM is a facility that provides physical and functional characteristics of digital expression. It offers reliable information about the facility from the design stage to the demolition stage. In different stages of the project, stakeholders can insert, extract, update, and modify information of the facility to achieve the most efficient project.